When a guy gets that 'I want to do you now' look in his eyes, it's hard not to feel invincible. And when you really want to know what it's like to go to bed with a man who's 38 years older than you, and he's the one about to give you the best sex of your life, you count yourself pretty lucky.
The first time I undressed Michael* and took in the small tufts of grey hair on his chest and slight curve of his belly, I'd only known him for a few hours. We met at a medical conference in a Seattle hotel, where he was speaking. By the time I'd changed out of my heels and sat in the dining room, surrounded by greying heads bent over their steak dinners, I'd endured a long day of dry lectures.
Maybe that explains what happened next.
When I got chatting to Michael, who was sitting at my table, we began with the usual small talk until he found out I was a visitor to the city. As he started describing his favourite dive bars on Capitol Hill, he lit up and I felt the first hint of something... interesting.

He might have been old – I'd have guessed maybe 60 (I found out later he was 64) – but he was dressed casually in khakis and a shirt. I'd already clocked his wedding ring, but he was obviously flirting with me. Before I knew it, I found myself flirting back – brushing my hair away from my face, touching my chest, laughing just that little bit too loudly.
As the other diners drifted off to bed, Michael asked if I fancied a nightcap in his room – and I didn't hesitate. I'd often fantasised about sex with an older man and wanted to find out what it was really like.

In his room, he mixed a gin and tonic from the minibar. I took a sip before putting my glass down and pulling him towards me. I thought he might be hesitant, but he started kissing me and almost immediately unbuttoned my jeans. As he stripped off, I saw he was in good shape, and had a broad chest and muscular legs.
Michael manoeuvred me towards the bed with strong arms, putting his hand down to touch me and telling me in a low voice exactly what he intended to do with me. I'd never felt so wanted – but although he was obviously desperate to fuck me, he reigned himself in, building the tension by sliding two, three fingers inside me, teasing my G-spot.
Then, moving down my body, he began expertly licking me. I ground into him, grabbing his hair for better leverage. Eventually, he slid back up and kissed me before pushing inside. He was as hard as rock.
Stopping just before he reached orgasm, he turned over and pulled me on top of him, while I reached down to touch myself.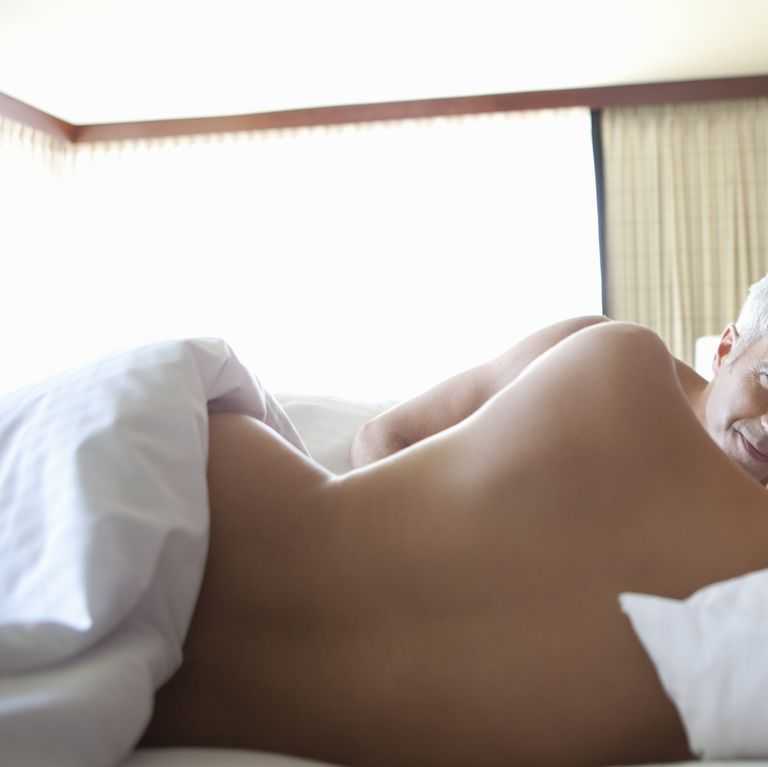 "I haven't come like that since I was a teenager," he said as we lay side by side afterwards, exhausted. I felt a rush of satisfaction – and realised (a bit guiltily) that part of the reason sex with Michael felt so good was his gratitude: sex with a 26-year-old was something he hadn't enjoyed for decades.
I assumed our affair would be a one-off, but after I returned home we stayed in touch and continued to see each other long-distance for almost a year before our affair gently petered out. I'll never forget Michael.